Consulting
The requirements and regulations for hazardous materials shipment can be incredibly complex and frustrating for someone without training or certification. Rely on our professional, trained and experienced staff to take the guesswork out of your hazardous material packing and transport decisions. Consult with our hazardous material specialists to guarantee your shipments are in compliance with all regulations.
CCI also provides training classes, in CFR 49/DOT, Air Freight/IATA and Ocean Freight/IMO. Please contact us for further details.
The domestic and international rules that govern the transportation of hazardous materials are always changing. Our professional staff will be able to help you ensure that your shipments meet manufacturer specifications, as well as national and international government regulations. Please contact us for a price estimate.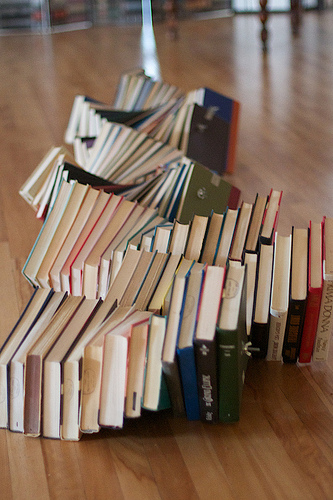 "Book Snake" © cogdog released under a Creative Commons Attribution Share-Alike License.